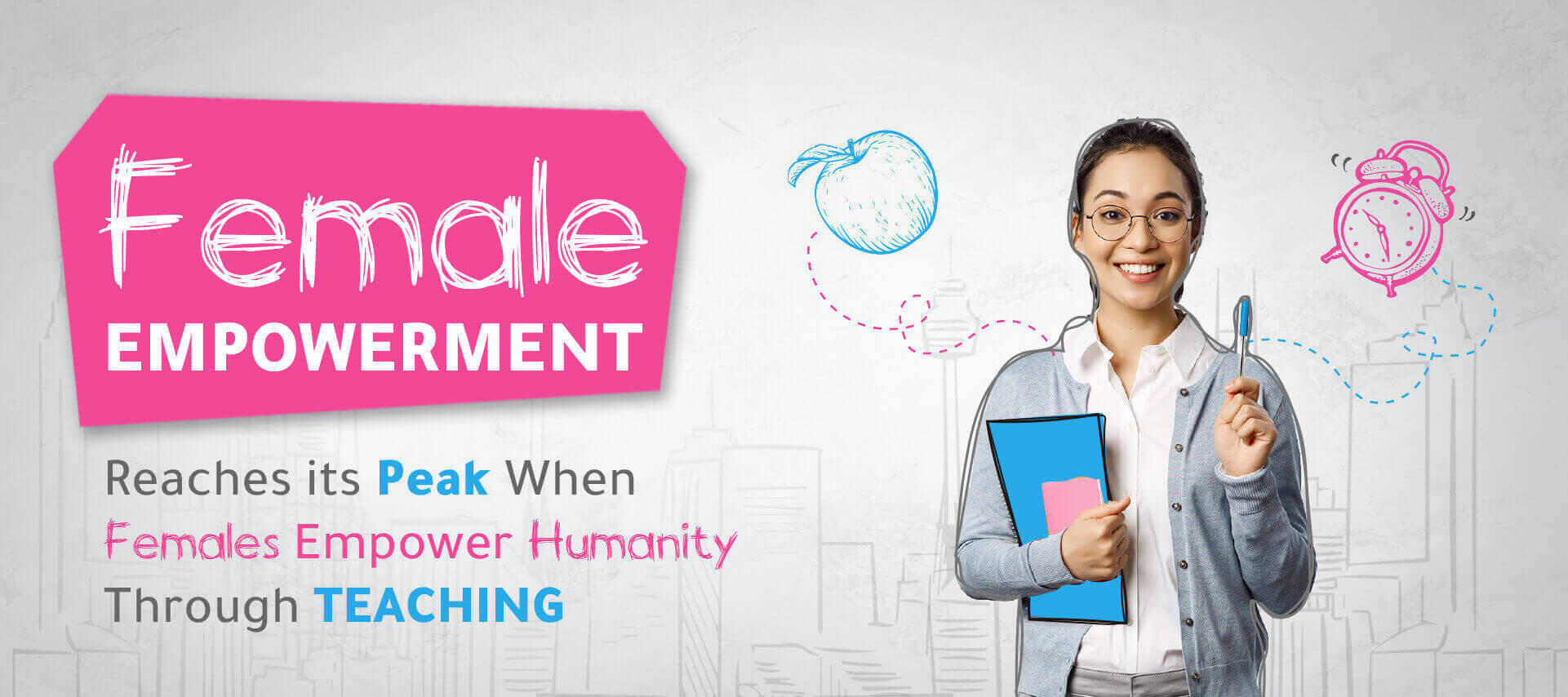 The word TeacHER ends with a resonating and impactful trio of letters, namely HER! For a valid reason indeed, as female teachers make up more than 55% of the world's 80 million teachers, and their share is expected to grow further.*
The abundance of female teachers is particularly apparent in early school years, thus amplifying their role in personality development. They already assume a staggering 94% presence in pre-primary stages, 67% in elementary education and 54% in secondary education.*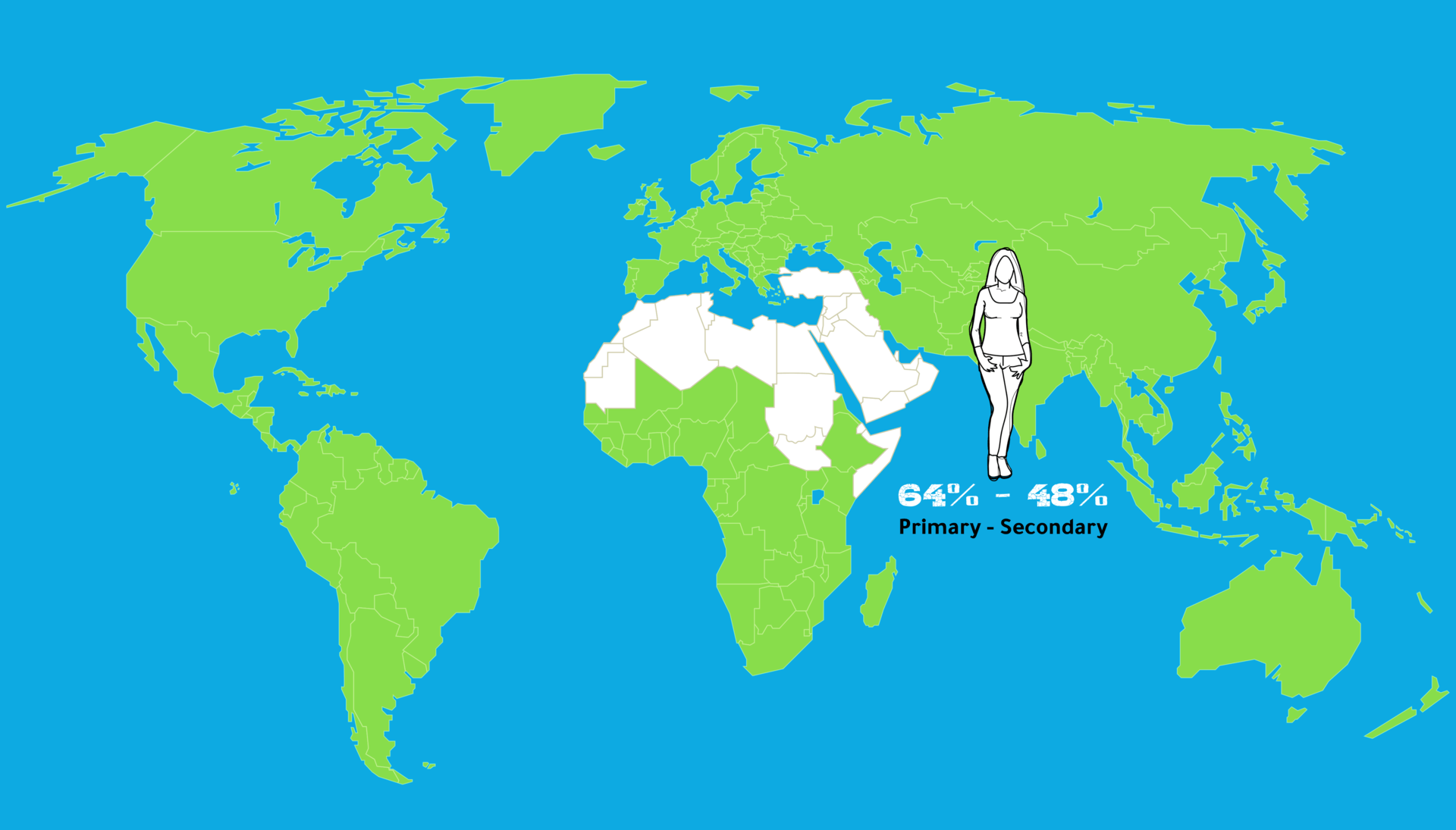 In the Arab World, these figures are largely consistent with global statistics. Whereby in 1970 Arab females assumed 38% and 29% of teaching duties in primary and secondary education respectively, they currently assume a much more significant 63.6% and 48.1% of teaching duties respectively.*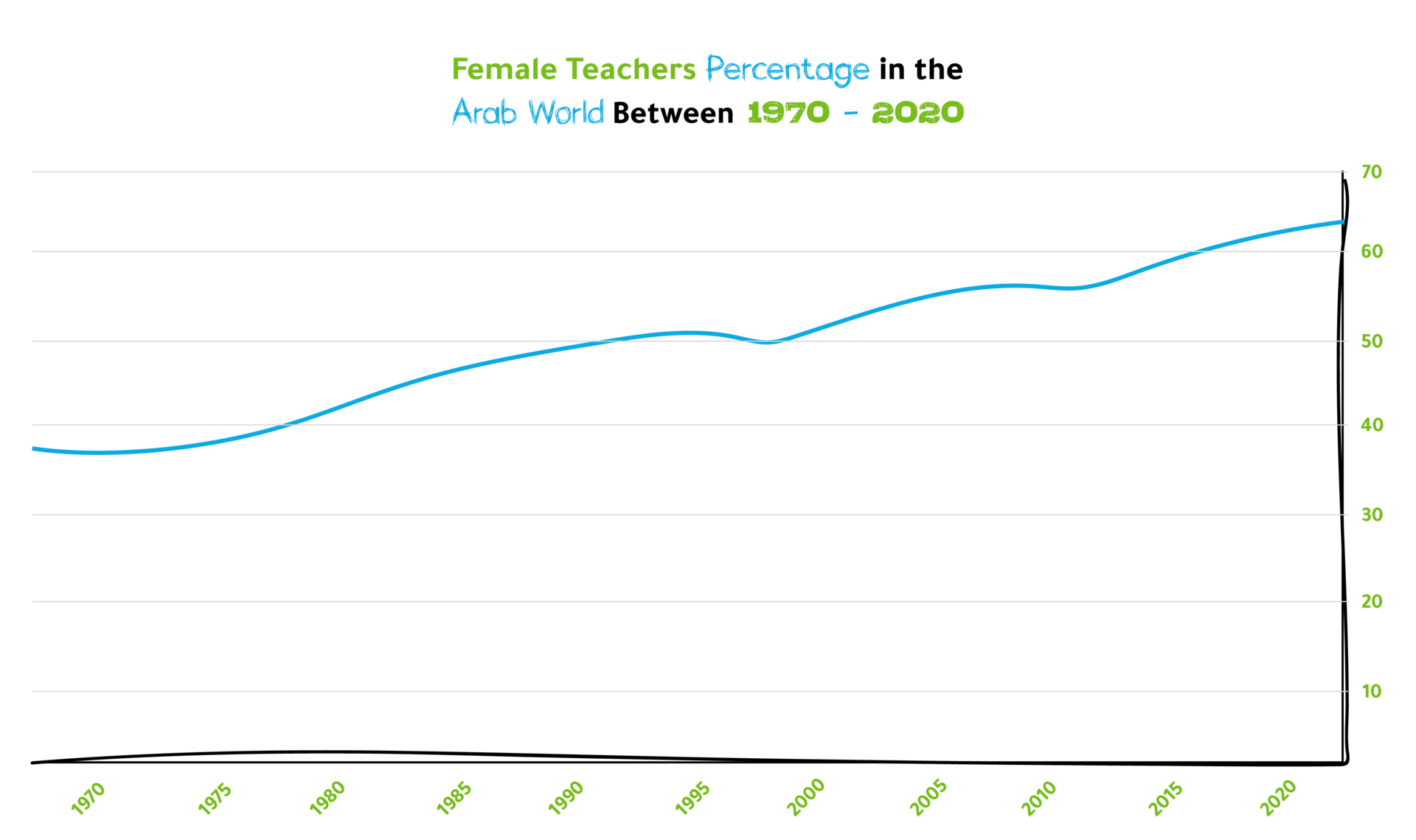 From an economics perspective, females represent a significant proportion of teachers in high-income countries – primary education (81%) and secondary education (60%) – compared to an small proportion of teachers in low-income countries – primary (42%) and secondary (25%).*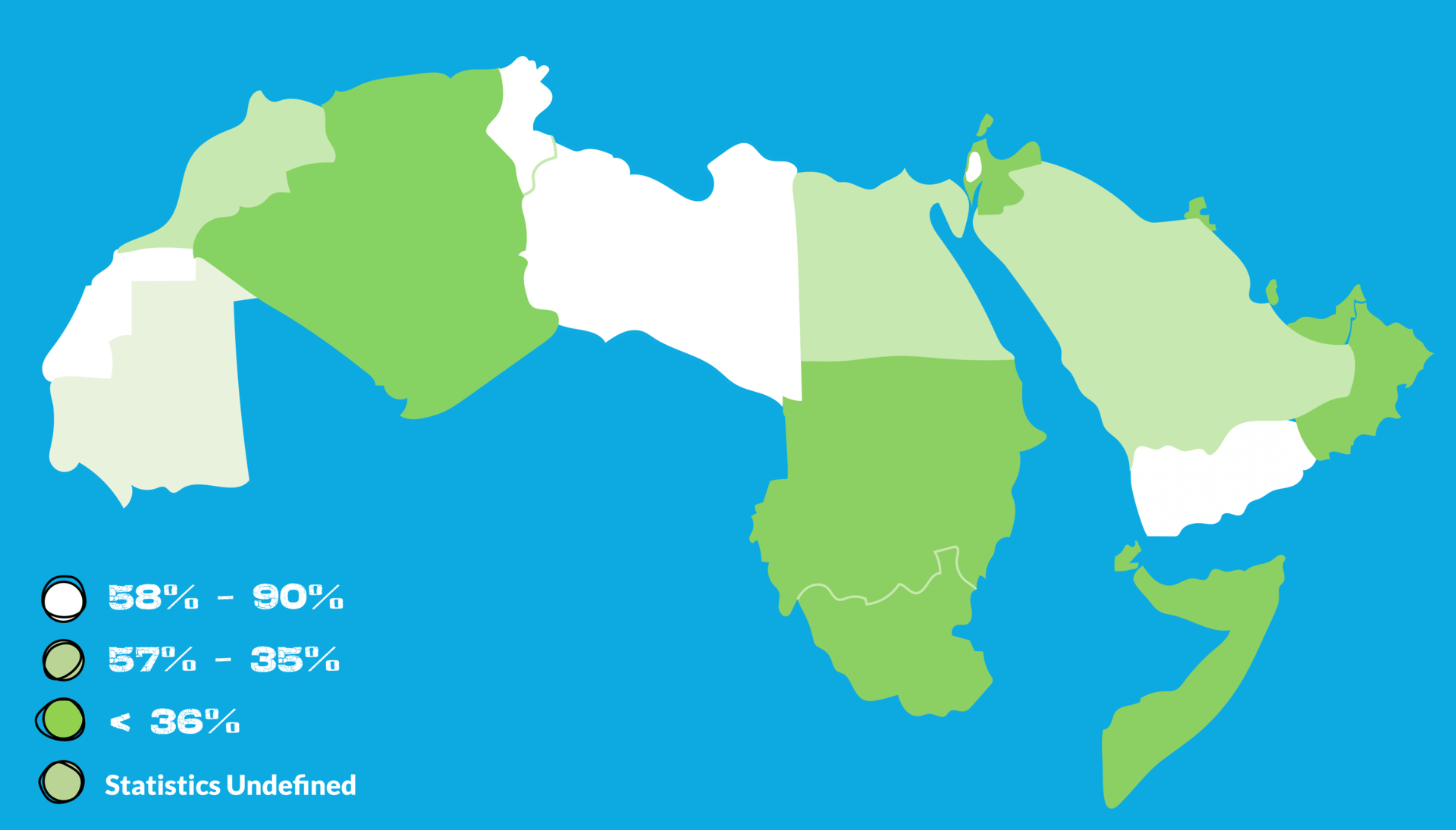 Those facts and figures take a turn for the better upon examining statistics from Edunation Schools, which clearly show females closing the gender gap in the Information technology sector while holding more Executive positions. Females at our schools make up 58% of LMS Coordinators, while 46% of our school principals are female.
One of the most compelling arguments for increasing the number of female teachers in schools is the definite positive impact they have on girls' education and enrolment in Schools. In addition to playing a critical role in educating and socializing children beyond gender stereotypes, a qualified female role model encourages and supports girls to complete their studies, offers valuable empathy, listens to concerns and offers advice when necessary, especially in conservative societies where males are prohibited from teaching females.
That said, at the heart of Education lies a constant need to challenge our beliefs and misconceptions, while empowering people to express concerns, raise red flags, ask questions and voice challenging opinions.
Let's start with our own set of intriguing Questions: How good is a 94% concentration of female teachers in pre-primary education? Where is the male figure needed for proper personality development at early childhood, especially that females already dominate the home environment with their children? Moreover, are female teachers lured into the profession by gender stereotyping or choice? While the former leads to frustration that affects students negatively, the latter can instill a passionate yearn for learning and compassion in the classroom.
Keep Learning, Keep Challenging yourself and your Students, while Empowering the female within You.
* Source: UNESCO