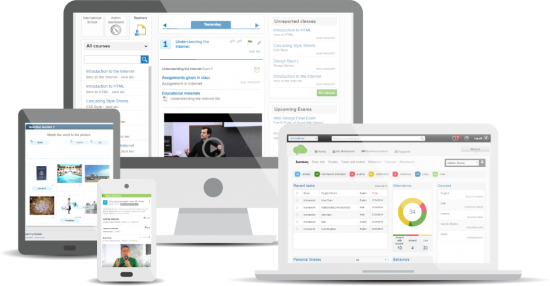 Edunation helps students capitalize on teachable moments by giving them instant access to knowledge whenever their curiosity and learning needs peak.
SIGN UP
K-12
Designed with knowledge sharing and social interaction in mind, Edunation is ideal for K-12 schools that are looking to enhance meaningful interaction between educators and students while influencing the outcomes of the educational process.
Higher Education
With end to end data control, the ability to manage the educational process in difference campuses and an innovative and invaluable analytics engine, Edunation is the most trusted ally for higher education institutions.
International Curriculums
Edunation excels at interconnecting dual environments that commonly arise when amalgamating an international standard such as IB and a conventional national program.

Assessment & Evaluation
Edunation offers numerical, verbal, behavioral, as well as skill-based assessment tools

Curriculum support
Edunation supports both national and international curricula, such as IB, IGCSE and GCSE.

Planning
Edunation offers you a set of tools that will facilitate an entire platform of unit, lesson and grade planning.

Learning Intelligence
Manage each student uniquely with Edunation's innovative and easy-to-use learning intelligence module.

Communication
Access to communication tools that facilitate continuous communication and enhanced awareness.

SAAS
You never have to worry about sunk costs, servers, hardware, maintenance or support.

Mobile Apps
Edunation's mobile app is incredibly smart, user-friendly and intuitive, and well, mobile!

Registration & Admission
With Edunation, it is more than just registering users. It is about managing your ecosystems!
Why should I use the Edunation Platform?
Managing the learning process design and development is an integral part of your success. Especially if you have a large audience and a great deal of subject matter to deliver. However, success also requires using the right tool for the right job. We believe that Edunation can give you everything you need to do what you do best: create differentiated educational value!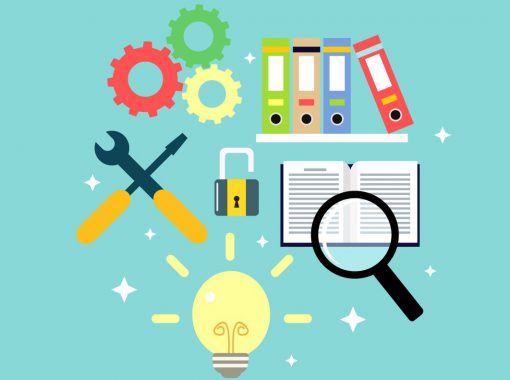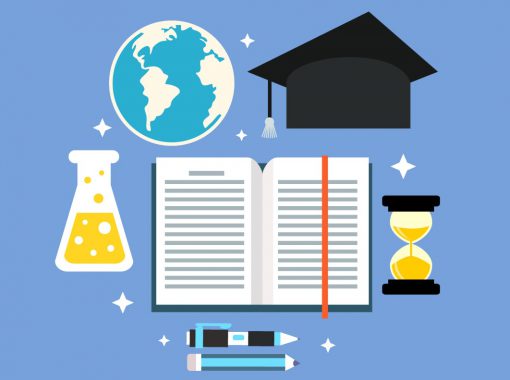 Why is the Edunation Platform different?
Our true uniqueness is our back-to-basics approach that addresses the individuality of each institution, principal, teacher and student without resorting to a bespoke development.
Our meticulous attention to details, harmonious breadth of features, and COTS software-level readiness and adaptability makes Edunation a unique platform that delivers precise tangible value to educational organizations without requiring them to re-engineer their modus operandi or engage in the development of proprietary systems.
All of this is presented in an aesthetically pleasing and friendly platform that enables users to report against any metrics or KPIs they need via our innovative intelligence engine.
What is so special about Edunation?
Edunation truly offers all you need for learning management!
Unlike many other systems, Edunation also incorporates the administration and management features for your organization. From student registration to transport management to business intelligence, all of Edunation's abundant features can be accessed through the cloud for your convenience. No need for installation, maintenance or additional costs!
We constantly enhance our platform to maintain our functional lead and reflect our global clienteles' needs, enabling you to benefit from the collective experience of our entire user base. Each new feature added, whether as the result of our out-of-the-box thinking or feedback from clients half way across the world, that could benefit you is automatically available to you for free. Yes, you read that right, for FREE!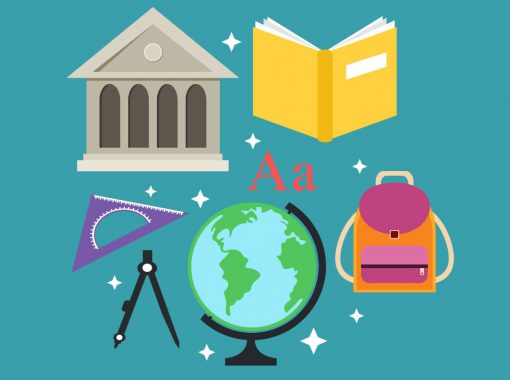 Mix eLearning with instructor-led training. Deliver instructor-led training with videos, documents, quizzes, shared files, and more.

Edunation is a safe environment that encourages students to drive their own learning – in and out of the classroom. Students can create, collaborate, communicate and self-reflect on their personal learning journey.

History is ripe with instances of leading figures claiming that a contemporary innovation would transform education. Edunation extends the time-tested social immersive experience to beyond the confines of a classroom. 
What Our Customers Are Saying
Don't just take it from us, let our customers do the talking!
"I had the pleasure of testing Edunation's platform recently and while I have used platforms such as Blackboard in the past, I was absolutely blown away [by] how simple and effective this platform is – most importantly the affordability."
Eye Level
"With Edunation's help, our schools are creating differentiated educational value through the smart adoption of technology. "
ASG & BSA Schools
"We are using Edunation to create and publish the best possible learning material to students and educators."
University College of Educational Sciences
The only learning management system you need
Contact us to talk about how Edunation can empower your educators manage student performance and outcomes
Get In Touch