Take Control of Your School Finances with Edunation Bursar
Welcome to a new era of school fee management with Edunation Bursar. At Edunation, we understand the complexity of tuition fee collection and financial planning. Our state-of-the-art fee management system provides a comprehensive solution for fee structure customization, automated invoicing, real-time reporting, and so much more, redefining what's possible in school financial management.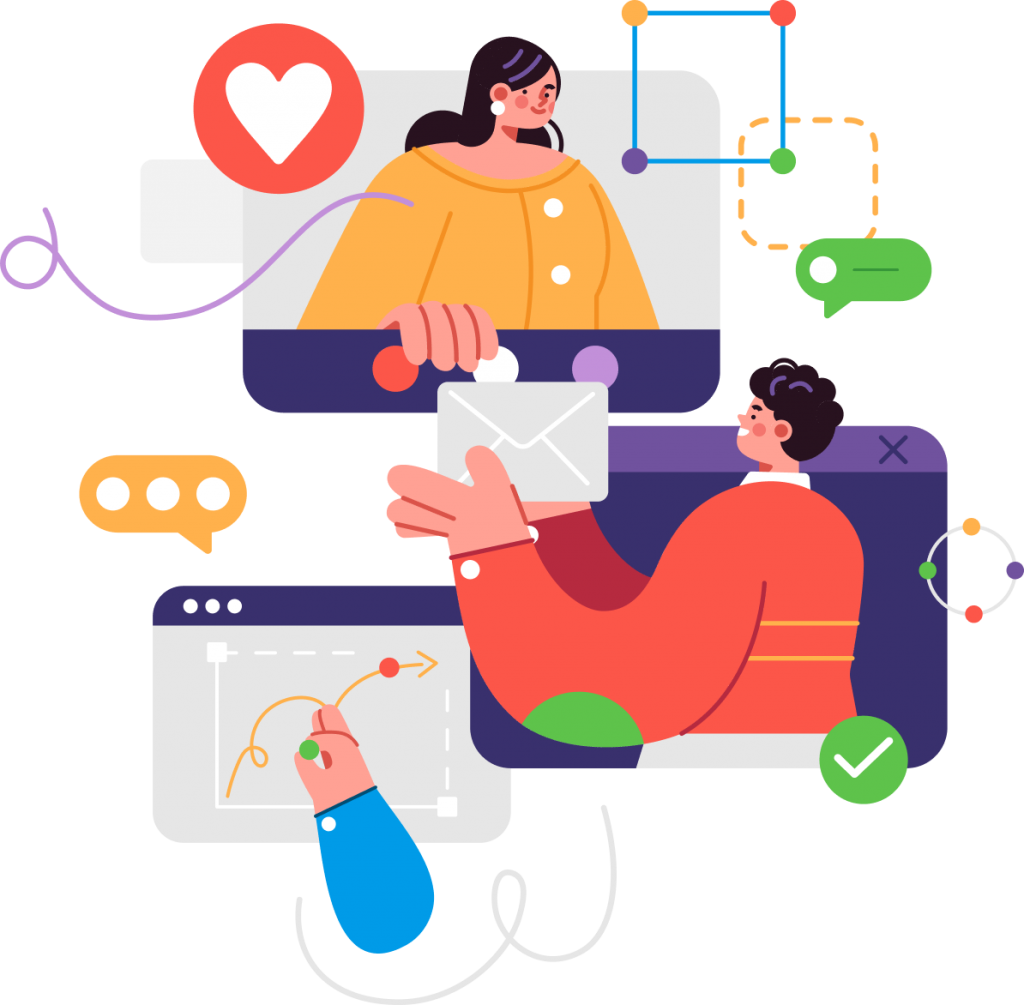 Experience Unprecedented Efficiency
Streamline your financial processes, reduce administrative costs, and increase productivity with our intuitive yet comprehensive platform.
Achieve Unrivaled Transparency
Get up-to-date visibility into fee structures, payments, and dues with Bursar, which is designed to keep parents and the finance team in constant communication.
Empower Your Finances with Flawless Accuracy
Envision a world where every invoice is perfect and each fee collection is faultless. Eliminate errors that can occur with manual invoicing and fee collection.
Command Your School's Finances
Picture an effortless journey through your school's financial landscape. Edunation Bursar equips you with the tools to effortlessly track fees, manage discounts, and keep a watchful eye on overdue payments. This is not just about control; it's about empowering your financial decisions.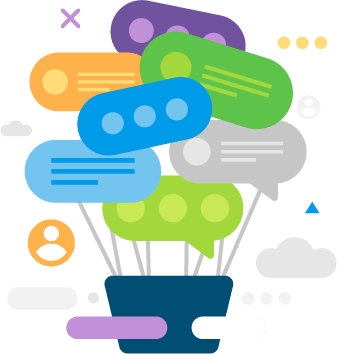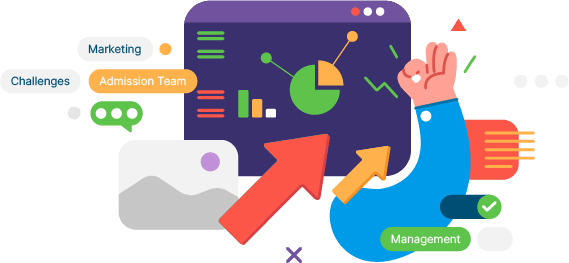 Transparent Communication, Trustworthy Relationships

With Edunation Bursar, communication is clear, timely, and reliable. Timely delivery of invoices, receipts, and access to financial records via the user-friendly mobile app enhances communication and promotes trust, building a strong partnership with parents.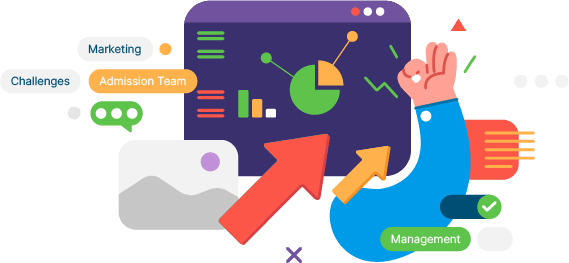 Efficiency at Its Best: Embrace Automation

With Edunation Bursar, the power of automation is in your hands. From handling sibling discounts to managing staff benefits and even processing late-joiner and withdrawal requests, tasks that once required manual intervention are now automated for your convenience. Even for those tasks requiring manual handling, the bulk actions feature is there to ensure maximum efficiency.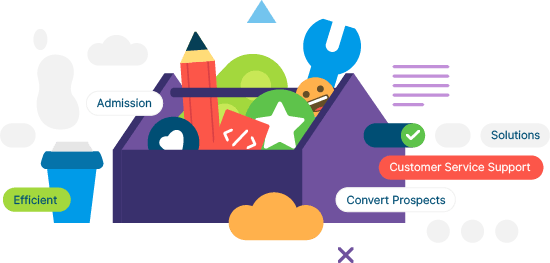 Transform Your Financial Operations with Edunation Bursar
Harness the power of our features to streamline your financial tasks, improve communication, and foster trust within your school community

Fee Structure Customization
Tailor your tuition fee structures based on grades, courses, or individual students, making your fee management flexible and adaptable.

Automated Invoicing
Say goodbye to manual invoicing. Bursar generates and sends invoices directly to parents or guardians and sends timely payment reminders via email or SMS.

Real-Time Reporting
Stay on top of your financial statistics with our real-time reports on fee collection, pending fees, and more.

Robust Security and Compliance
Trust in our commitment to the highest standards of financial security and data privacy.

Seamless ERP Integration
Enhance your workflow efficiency and data consistency with our seamless integration with your existing ERP system.
Efficient Bulk Actions
Perform batch operations like invoicing, reminder sending, and receipt issuance for increased productivity.

Debt Management
Track overdue payments and strategize for debt recovery.

Audit Support
Provide necessary financial data and reports for audits.

Parent Communication
Automate communication with parents and sends timely payment reminders.

Flexible Payment Plans
Address the diverse financial needs of families with our flexible payment plan feature, allowing installment-based payments and more.

Family Account Management
Streamline communication and financial interactions for families with multiple students with our family account management feature.

Scholarship & Aid Management
Manage scholarships and financial aid with ease. Track awarded scholarships and aid, ensuring deserving students receive the financial support they need deserve.
Ready to revolutionize your school's financial management?
Make the switch to Edunation Bursar today and experience the power of automation, efficiency, and transparency!