International Standards & Curriculum Support
In today's world, assessing students using numerical or verbal approaches is not enough. It is important to assess students' knowledge, skills and judgment required for competency in specific domains.
Adding the skill-based assessment approach to Edunation's extensive and impressive list of assessment methodologies enhanced the Platform to support any international standard that requires a mix of assessment methodologies.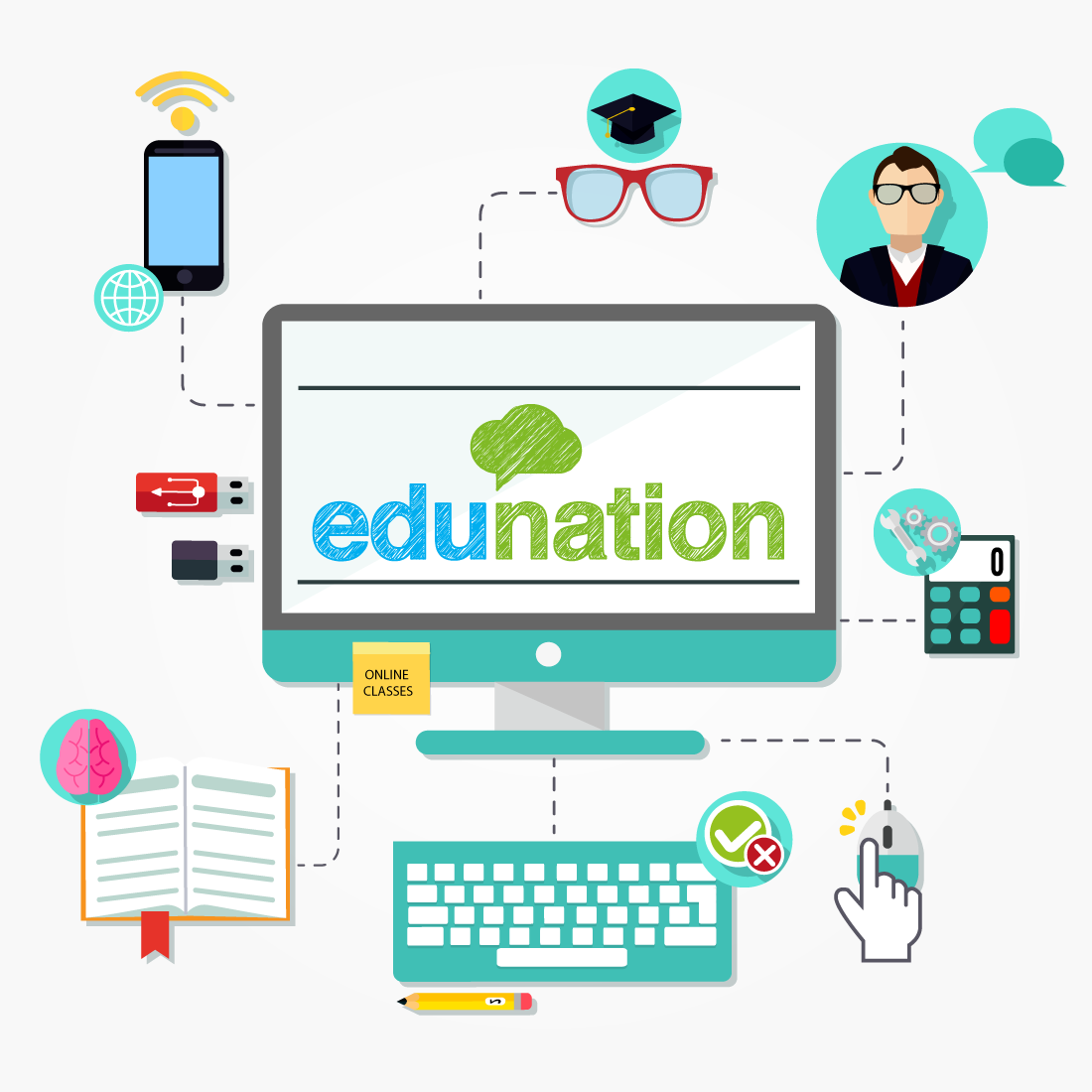 Edunation supports international curriculum standards such as IB
But that is not all! Edunation, further excels at interconnecting dual environments that commonly arise when amalgamating an international standard such as IB and a conventional national program. You want to see how your MYP criterion are calculated out of a hundred percentile? Easy!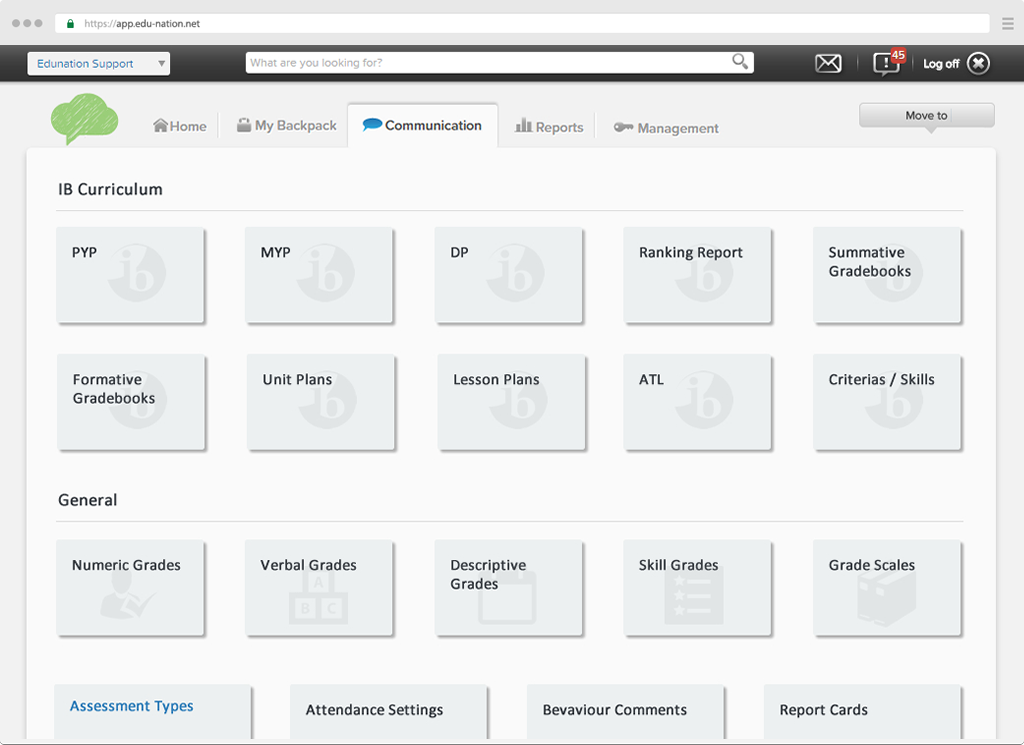 Access to your learning, at anytime and from any device!
Learning Notifications Made Easy!
Whether you are an educator getting alerts on student activities or a student that wants to track the learning material posted in their class, Edunation's mobile app has you covered.
Platform & Device Independent!
Tablets and smart phones support, iOS and Android support. Enough said!
Stay Connected, Stay Informed!
Parents have proven to be the most loyal users of our mobile app because they can track all of their children's activities on this simple to use approach.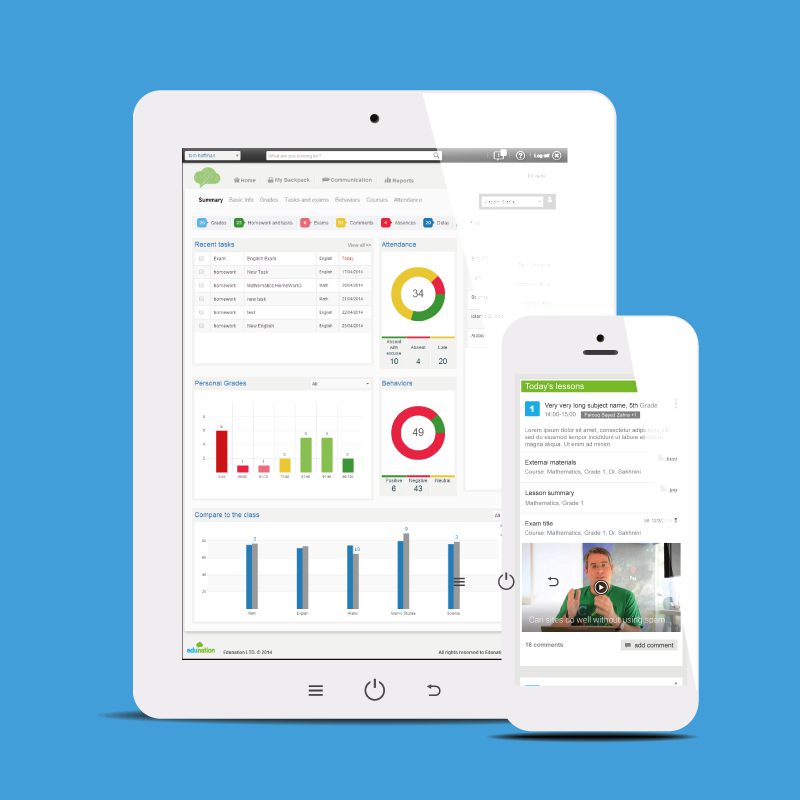 The only learning management system you need
Contact us to talk about how Edunation can empower your educators manage student performance and outcomes