Edunation is a provider of a new-age, learning environment. It strives to help students capitalize on teachable moments by giving them instant access to knowledge whenever their curiosity and learning needs peak. The Platform empowers educators to focus on delivering educational value to their students in a timely manner. Edunation's platform is uniquely designed to accommodate multi-lingual, multi-campus and multi-curricula environments.
We believe in using the right technologies to make learning easier and more effective for both educators and students. We want to create the largest social learning environment that facilitates sharing knowledge and powerful communication mediums to ensure that, throughout the educational journey, interpersonal and effective interaction becomes closer! We want to increase awareness to enable an informed outlook on Edunation so that decision makers can continuously create educational opportunities for students!
With extensive experience and continuous innovation in learning management technologies, we know you are unique! Your requirements are like no other and the learning management technology of your choice should be able to accommodate that.
So, what are you waiting for? Why not chat to us today and find out how you can take your school to the next level with Edunation?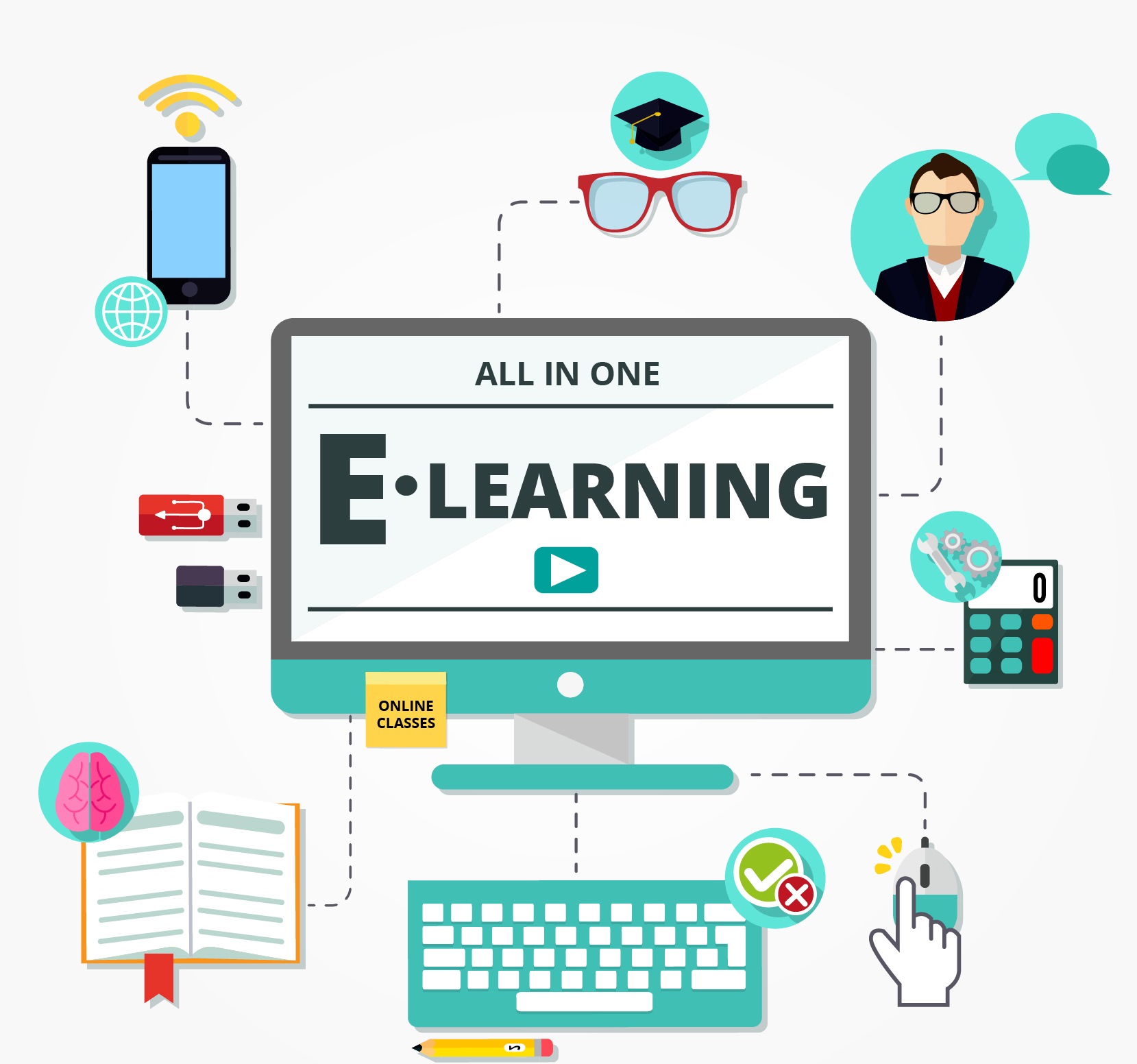 The only learning management system you need
Contact us to talk about how Edunation can empower your educators manage student performance and outcomes