Mobile Experience, learning re-defined!
With our updated mobile app, teachers can now add assignments and exams, and record the student data who submitted their assignments. Additionally, parents can now view their children's assignments and exams, grades, schedule, attendance, behavioral comments, and much more!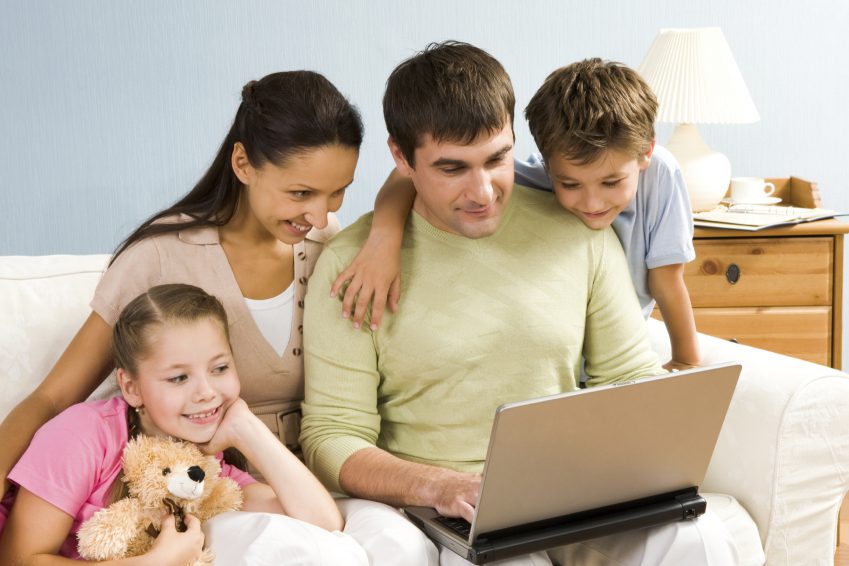 Parents, more details mean more involvement!
Parents can now see the weekly schedule of their children with all the materials, assignments, exams, home works and much more! For example, parents can now view, track and get details on their children's assignments in terms of content and deadlines. They can also check whether or the assignments were submitted. We always like to say, a happy parent is an informed parent.
Learning innovation, it's all about the student!
Add a more personalized touch to your students' learning journeys with our newly created Private Lessons capability, enabling you to define special purpose subgroups of a collection of students with particular needs and requirements in your classes for a finite duration. Our educators are getting excited about the possibilities this will provide!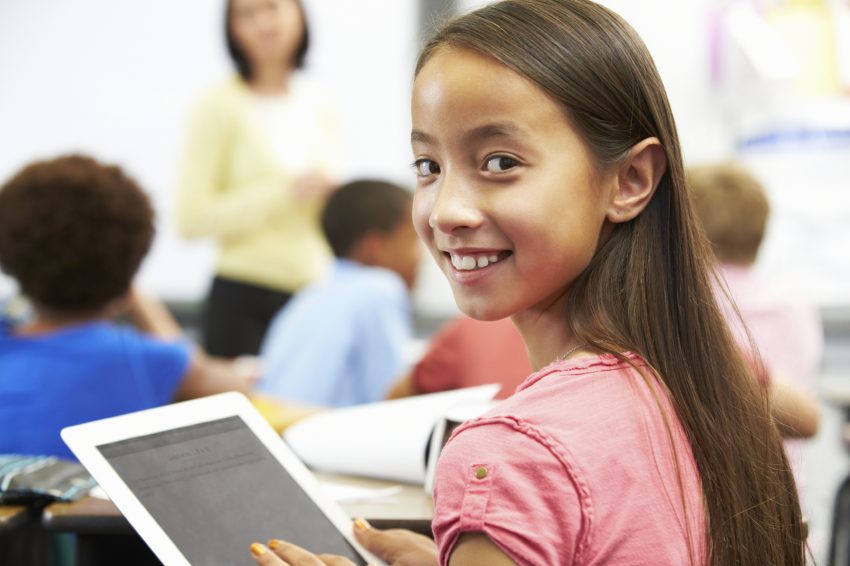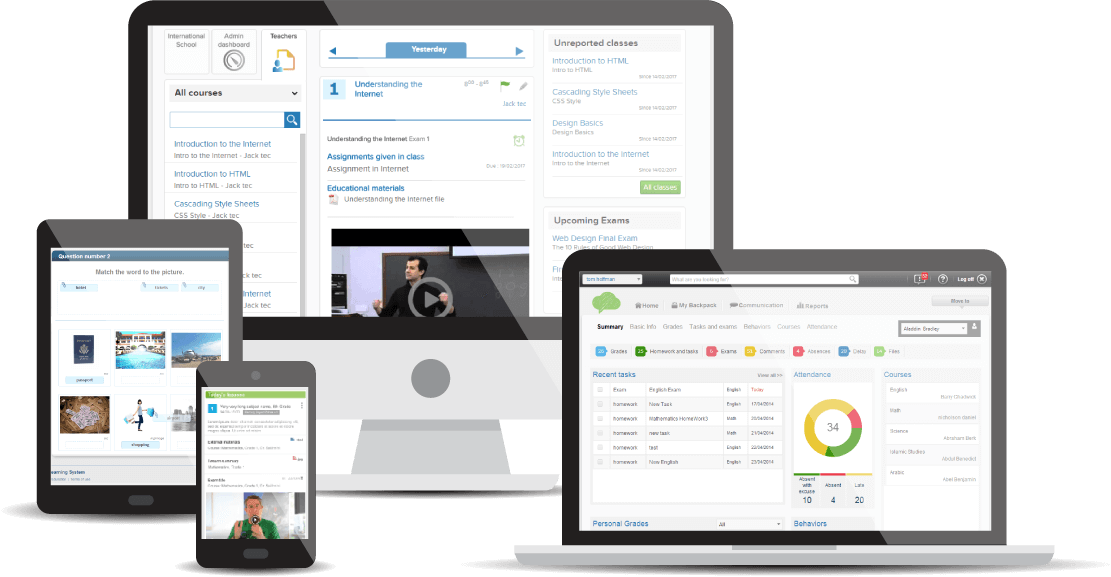 Educator tools, everything you need to do what you do best!
A brand new tool is now available to your educators to record academic performance. Without losing the social touch, our new Gradebook feature gives you the flexibility to record various grading rubrics using different performance criteria, evaluation scales and aggregation formulas. But that's not all! Now, all of your educators will be able to easily and quickly find grades that were miss-filled to completely remove any chance of incomplete grades reports; not to mention that your educators can now add and manipulate the base grade according to their own needs!
Fees management, another crucial part of an efficient platform!
Edunation has morphed from a Learning Management System (LMS) into a full scale Next Generation Digital Learning Environment (NGDLE), empowering all your stakeholders, including those who are engaged in non-educational aspects of your institution, such as managing fees. With our new and improved fees management module, you can create and modify any and all fees your organization needs. Our unique discount addition makes it extremely flexible to manage your discounts. You can also report your student's balances, discounts, invoices, receipts and much more. Your finances will be always clear and well-structured with our new and very easy to use payment book module!
Registration portal, transform the productivity of your operation!
How can a NGDLE streamline your operation even further? By offering a swanky new registration portal of course! Parents will now be able to register their students from a brand new online portal. Any and all data required by your organization can be requested through this portal, and yes — it is completely customizable according to your needs. But that's not all! We know that you want to control all aspects of this operation. That's why; the parent's registration portal is optional. Your registrars will now have all the tools they need to ensure that your new enrollment processes are fast and efficient. You can now control and manage all personal details of new students, entrance exams, entrance interviews and even mapping busses and managing your organizations transportation. But that's not all! With this new module, your registrars will now be able to manage existing students and managing their seat renewals for each period according to your requirements. Your organization's student data will always be de-siloed amongst Edunation's many modules!
Administrator tools, nothing but the best at your fingertips!
Say hello to some added accessibility, flexibility and productivity! Administrators can now add bulk courses for different groups, schedule different times and period for any given organization and much more! You can now be able to import and export data according to your specifications and requirements. Moreover, the Platform now incorporates a brand new and improved filtering system that your administrators will enjoy using!
Reach out to anyone you need, when you need, the way you need to!
The new Edunation features additional tools enabling you to increase the effectiveness of your communication processes. Students can now be limited to communicating with their own groups or courses only. They can also be configured to communicate with any and all stakeholders you deem necessary!
Administrator tools, nothing but the best at your fingertips!
We know how much you care about generating reports and that's why we are obsessed with continually enhancing and simplifying out Reporting Module! Custom reporting is much easier now that you can select the grades and how many to report per semester. Not to mention the ability to import report data from past years!
The only learning management system you need
Contact us to talk about how Edunation can empower your educators manage student performance and outcomes