Go beyond virtual classrooms.
Take your entire school online.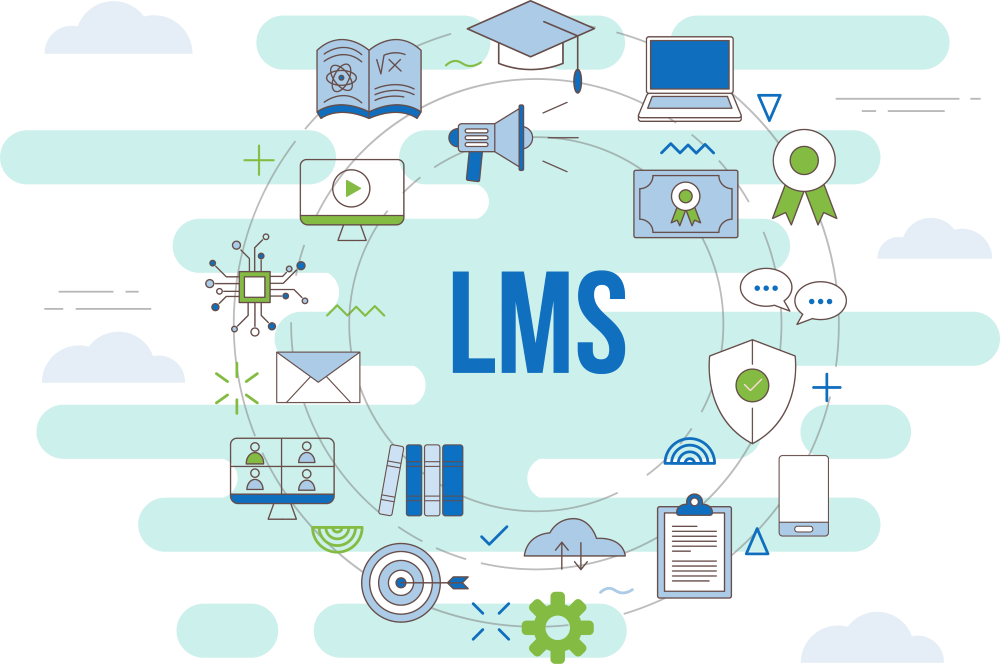 Edunation is an online learning and management system supporting academic institutions from K-12 to higher education. Our platform helps you digitally optimize all your school functions so you can give your entire community, from students and parents to teachers and staff, the best possible school experience.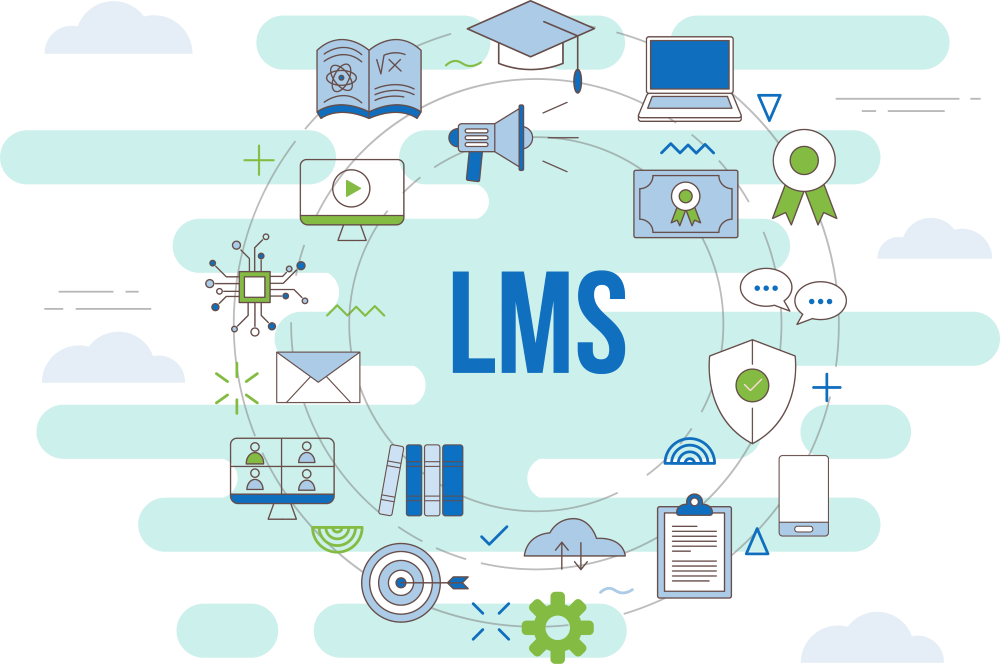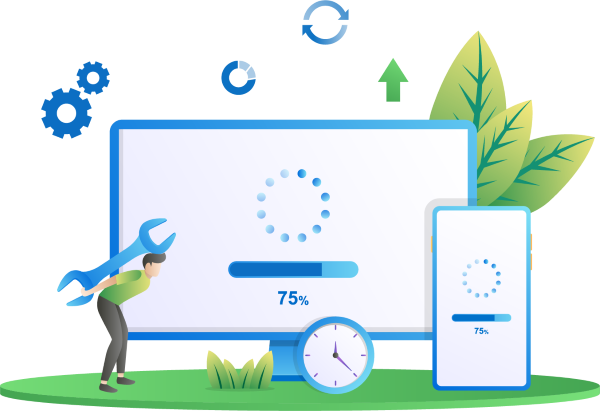 Build and design a flexible solution that adapts to your school's specific needs and goals.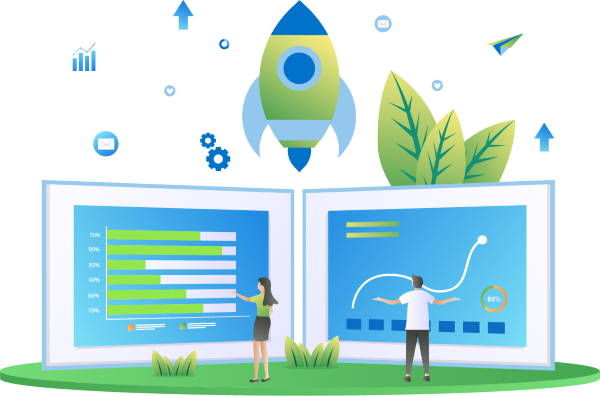 Optimize time, maximize insight and keep your data intact by combining all your school's functions in one platform.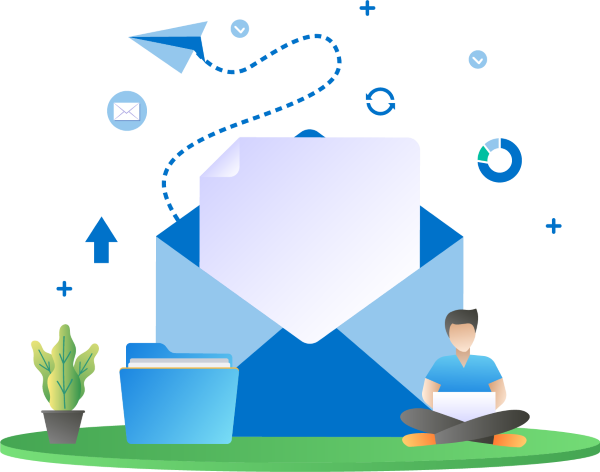 Benefit from a dedicated support team available on the ground, ready to respond to any issues or queries.
Virtual Classrooms Created
Responding to every step in your school's journey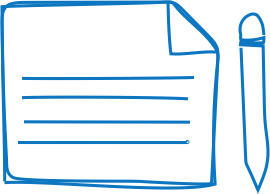 Welcome new students every term.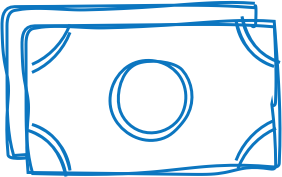 Manage payments for fees and tuitions.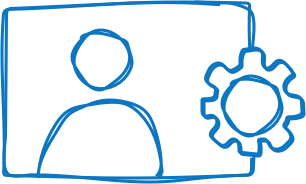 Create user profiles for your community.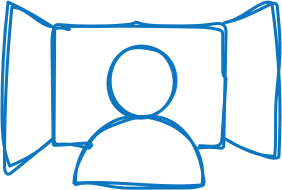 Deliver knowledge anytime, anywhere.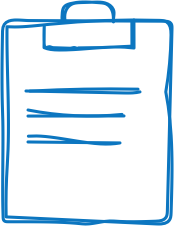 Customize exams for every purpose.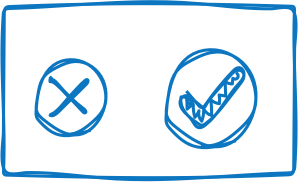 Assess students and create report cards.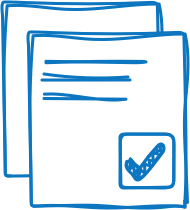 Build and share surveys and forms.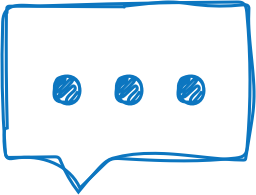 Send and receive updates and follow-up.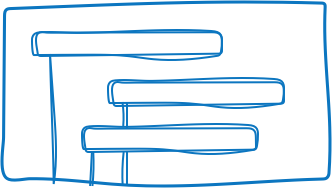 Keep track and watch over every detail.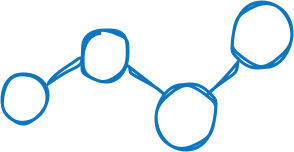 Take a more intelligent way to school.






What Our Customers Are Saying
Don't just take it from us, let our customers do the talking!
"Our parents rely on Edunation as the only source of information, it helps us to better communicate with parents and students. Edunation is part of our daily life."
"Edunation is a platform with a vision. You will never see Edunation at the same level from year to year. Edunation is an innovation-driven company, it is always ahead of the pack. "
"Edunation's support us superior. The team makes our life much easier to face the school's challenges. Thank you a lot for your continuous support."
Test-drive our platform for free!
You can send us a message on 
Whatsapp
or submit the contact form, and we'll get in touch right away.