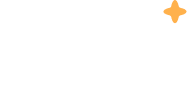 THE ROAD TO
OUTSTANDING
United Arab Emirates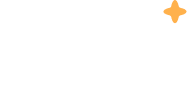 Four Simple Steps to Education Stardom
NAP Requirements and School Inspections are demanding tasks and events that entail hard work, require long hours and utilize numerous resources. They impact your School's future directly.
Assume Perfect Academic Readiness for NAP and School Inspections, Anytime during the Year!

Too much Data to Gather in Too little Time

Unfeasible to Analyze data and Identify Gaps on Short Notice

Constant struggle to highlight areas of Improvement and determine Action Plans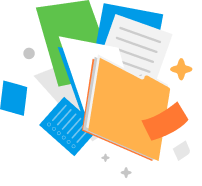 Gather
Collecting Data & Building Reports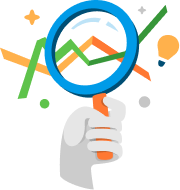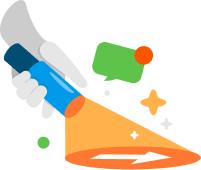 Improve
Highlighting areas of Improvement & Issuing Targeted Recommendations
ACTUS gathers academic data relevant to KHDA, ADEK & SPEA Inspections in a Single Click at Anytime, and provides you with Attainment, Progress & SEF reports for NAP and numerous curricula standards effortlessly and efficiently. Afterwards, ACTUS utilizes the latest AI & ML technology to identify Academic Gaps and analyze Yearly Progress to empower you with precise and valuable recommendations to Improve or maintain your Rating in Minimal Effort.
Unified solution to Safeguard the Future of your School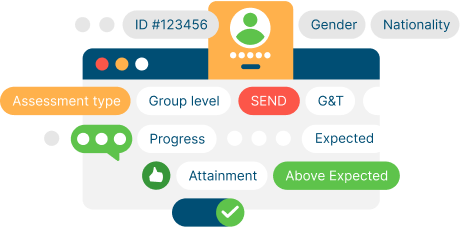 Save hundreds of hours in accumulating data for Attainment and Progress Reports
Prepare detailed Reports & Tables Anytime in No Time Arrange SEF 1&2 tables according to the required standards in a Single Click Sort data by Curriculum, NAP, Nationality, Gender, Nationality, Determination – Gifted status, etc.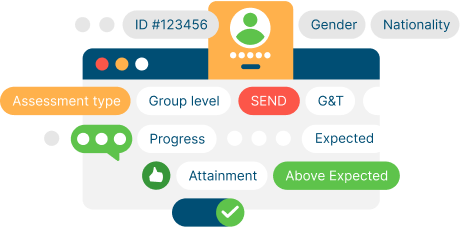 Analyze Data – Visualize Trends – Identify Gaps
Visualize your data and identify Gaps instantaneously via ACTUS Graphical Dashboards  Simulate the Outcomes of potential Plans & Action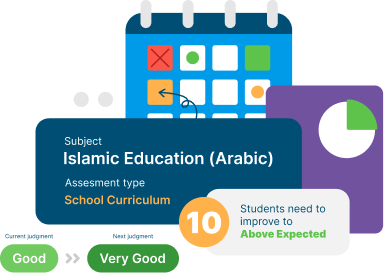 Cutting-Edge AI & ML for highly accurate Recommendations
ACTUS AI & ML identify areas of improvements and develop detailed intervention plans to achieve High Ratings. All in Minimum Effort for Maximum Impact.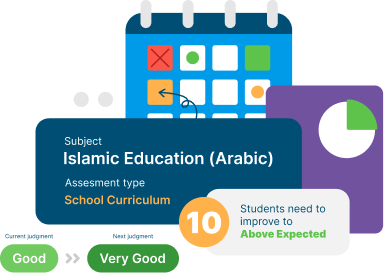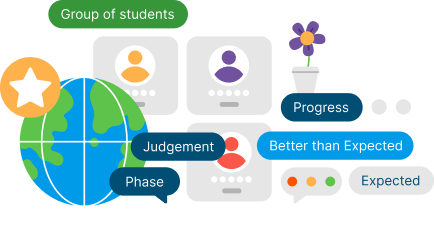 Involve Everyone
Set multiple objectives, Involve all stakeholders and Empower your staff with clear Information & Expectations to achieve the desired results. Let the Team Work begin!